Build

private video rooms
Simple way to talk to others with use of peer-to-peer technology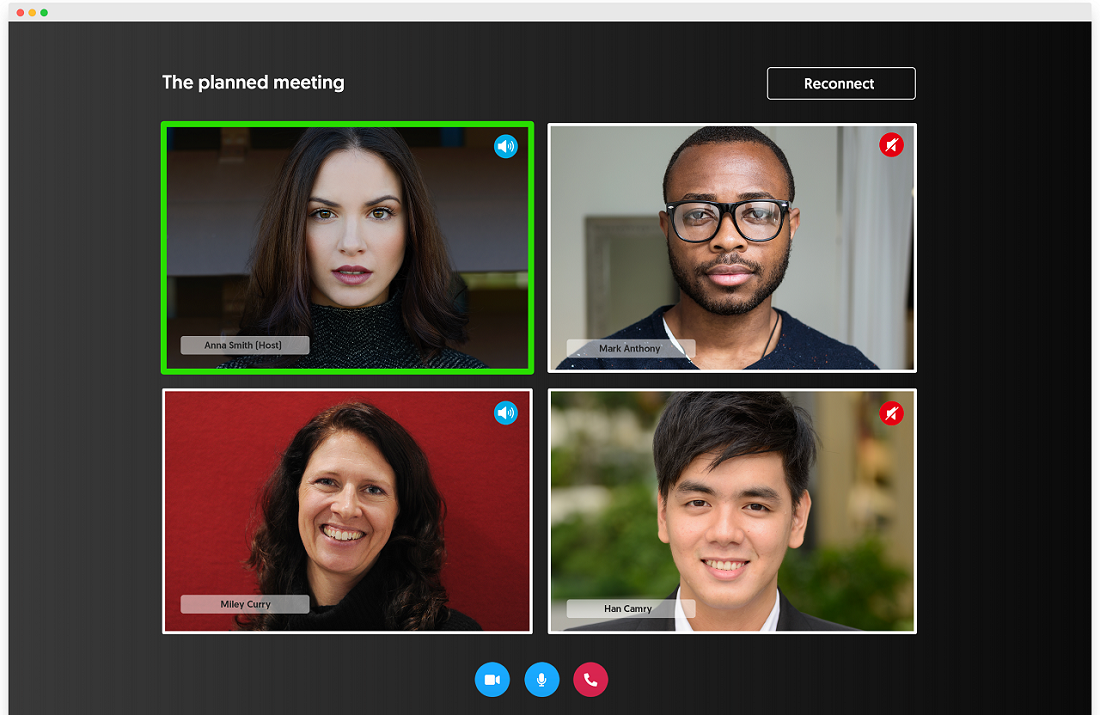 Designed for business private chats. Especially for
Business
Teachers
Physicians
Lawyers
Coaches
Events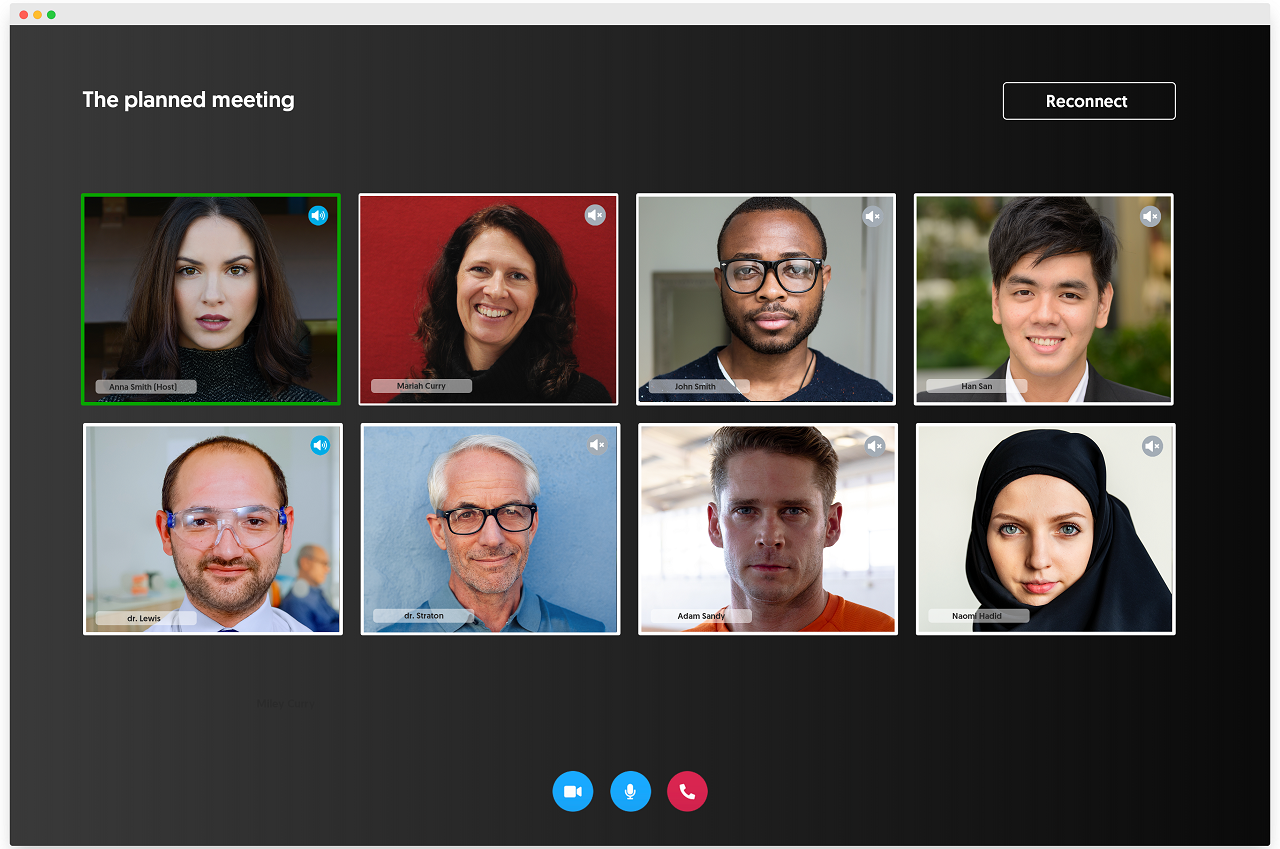 Up to 16 people video room
You can build a simplified peer-to-peer video room. Simply generate a video link and send it to other parties. You can protect the room with password and custom terms and conditions.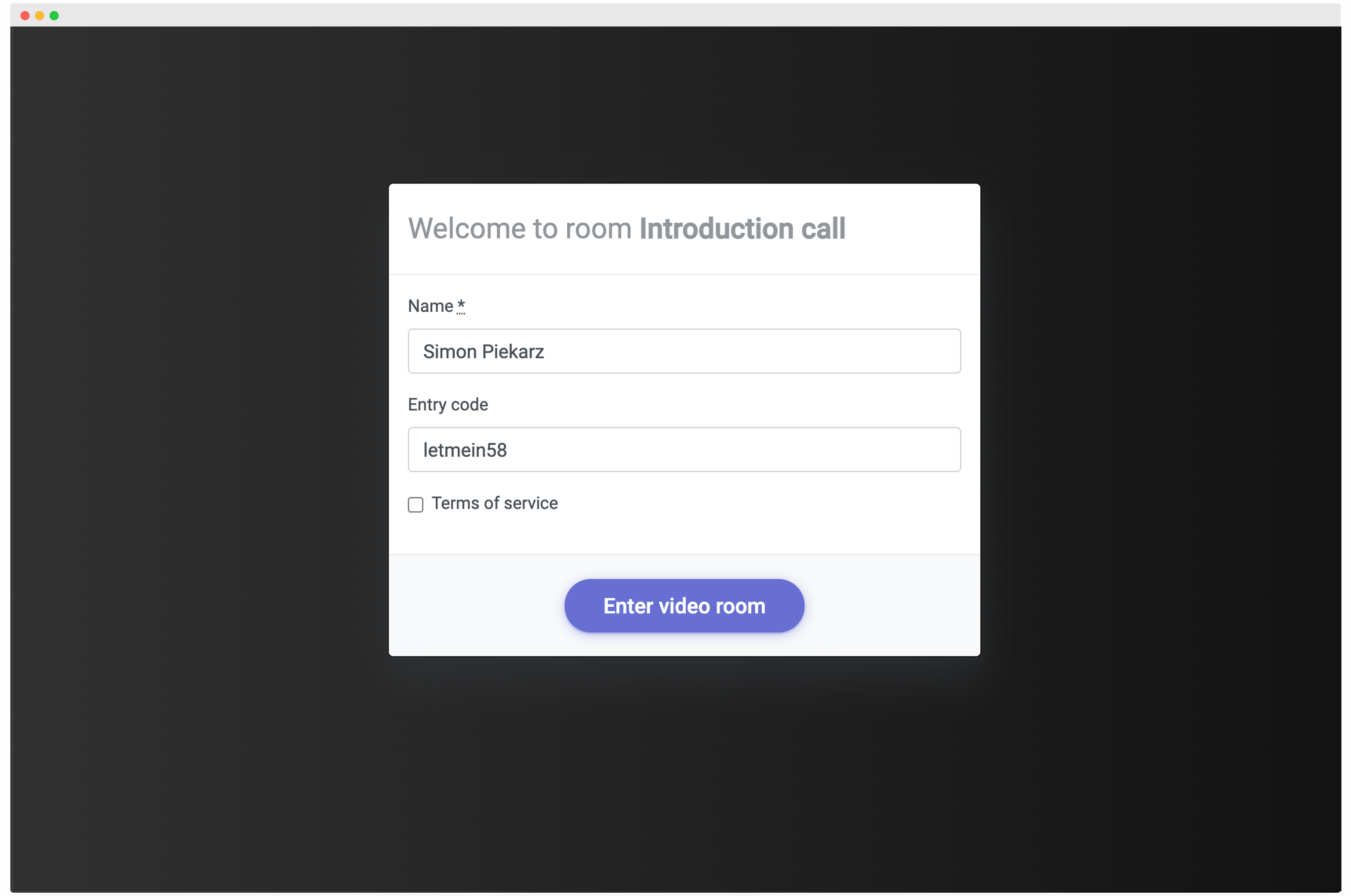 Room protection
You can protect your call not only with high SSL transmission but also with other simplified methods like entry password

Private (P2P)
Our system is using peer-2-peer connection between video chat members which makes this conversation very private

Encrypted
The video-call is encrypted with the same SSL protection that is used in banks all over the world

Link based
Your clients can build rooms that will be available through a unique link that can be sent to other parties
Workspace builder
Users can build their own workspace that can be customized with logotype, brand

Password protected
Your clients can build encrypted one-to-one rooms with password protection

Conferences
Your clients can build peer-to-peer video conference rooms for up to 16 people.