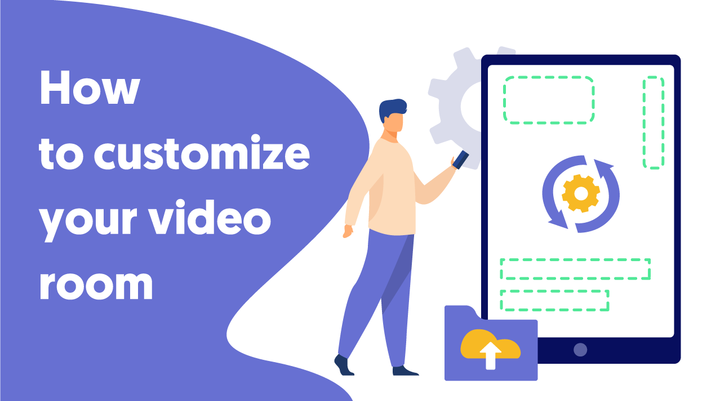 It's not a secret that good customization of your product has a beneficial effect on sales. The same is true for your video chat room. Today you will learn about the capabilities of the Vli system to configure the appearance of your account.
Let's start from the very beginning. During the registration process, you need to provide your company name and web address. If you want to change this information in the future, you can do it in the "Settings" section on the navigation panel.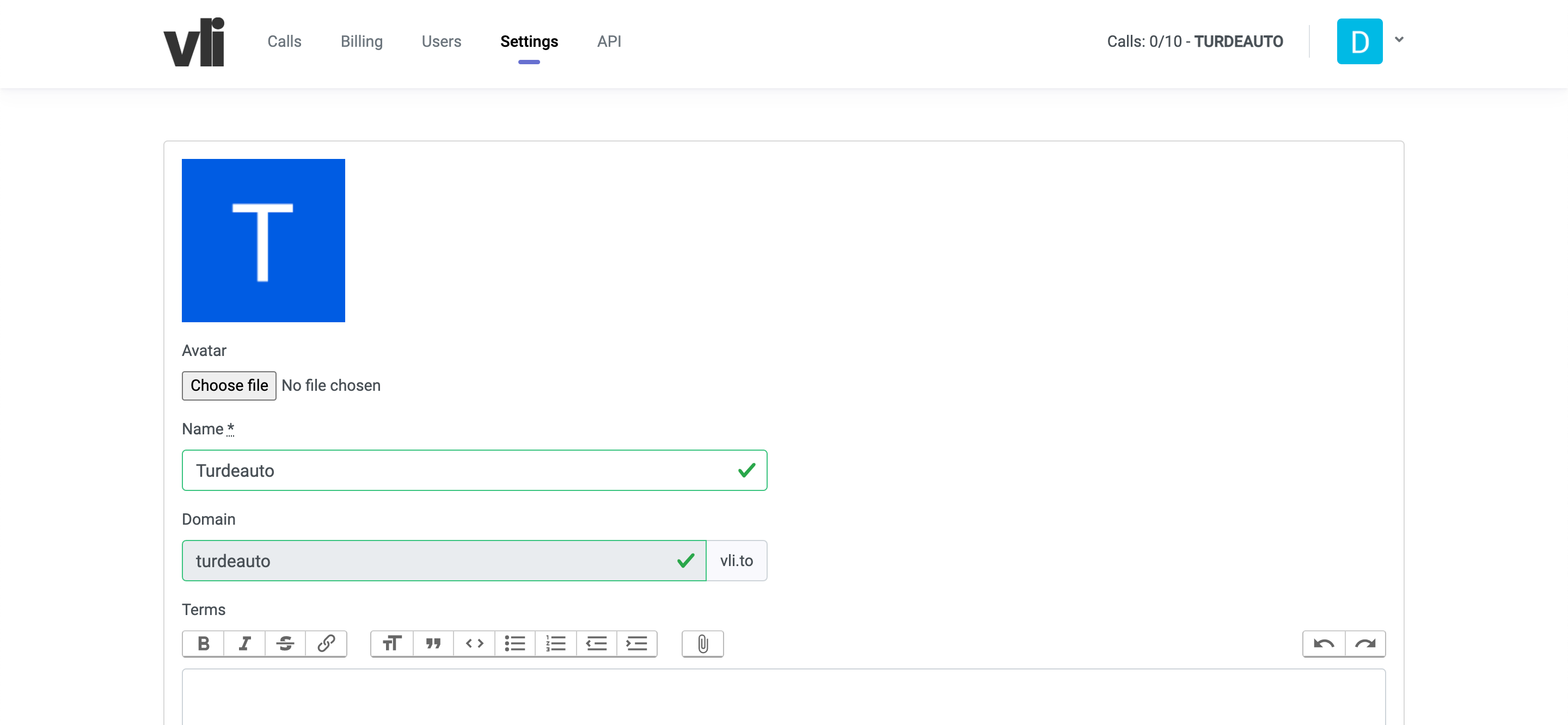 To make your account even more attractive, upload your company logo in the same menu.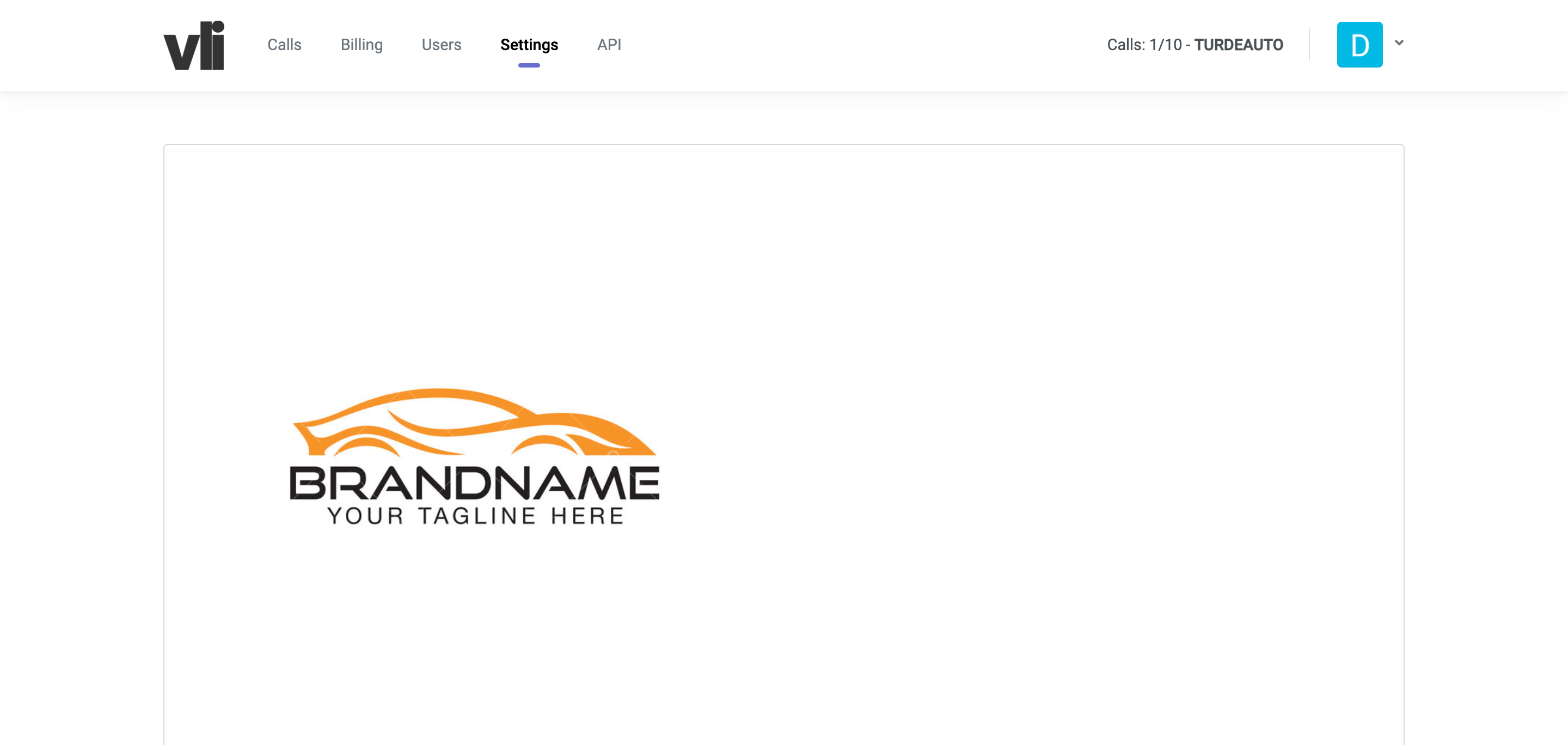 You can also upload your profile avatar. To do this, go to the "Profile" section and select a file from your computer. Remember that logos can only have PNG and JPG formats.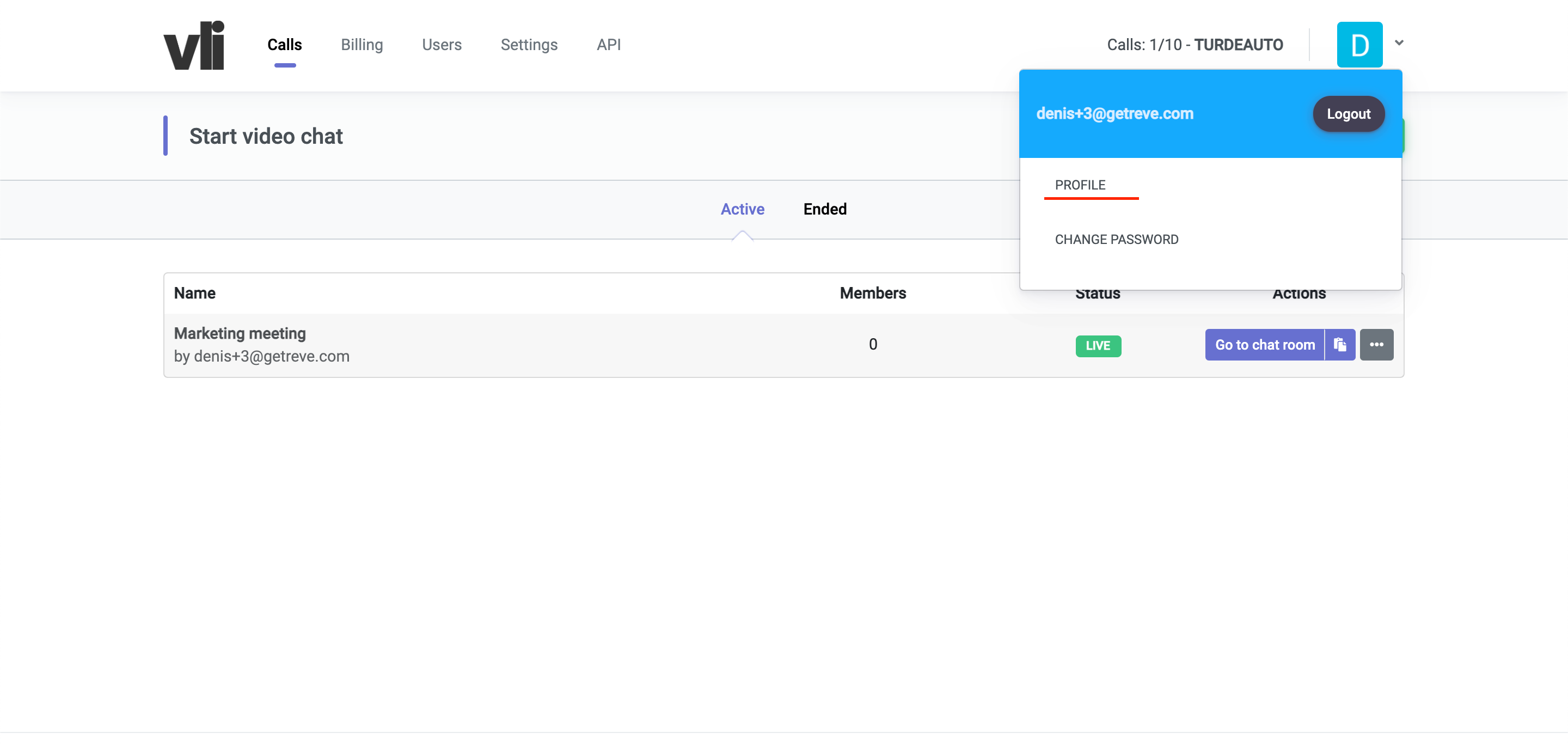 Another customization feature is the Terms of service. You can set your own rules for all video conferences. To do this, go to the "Settings" section and enter the text of your terms or upload a document from your computer.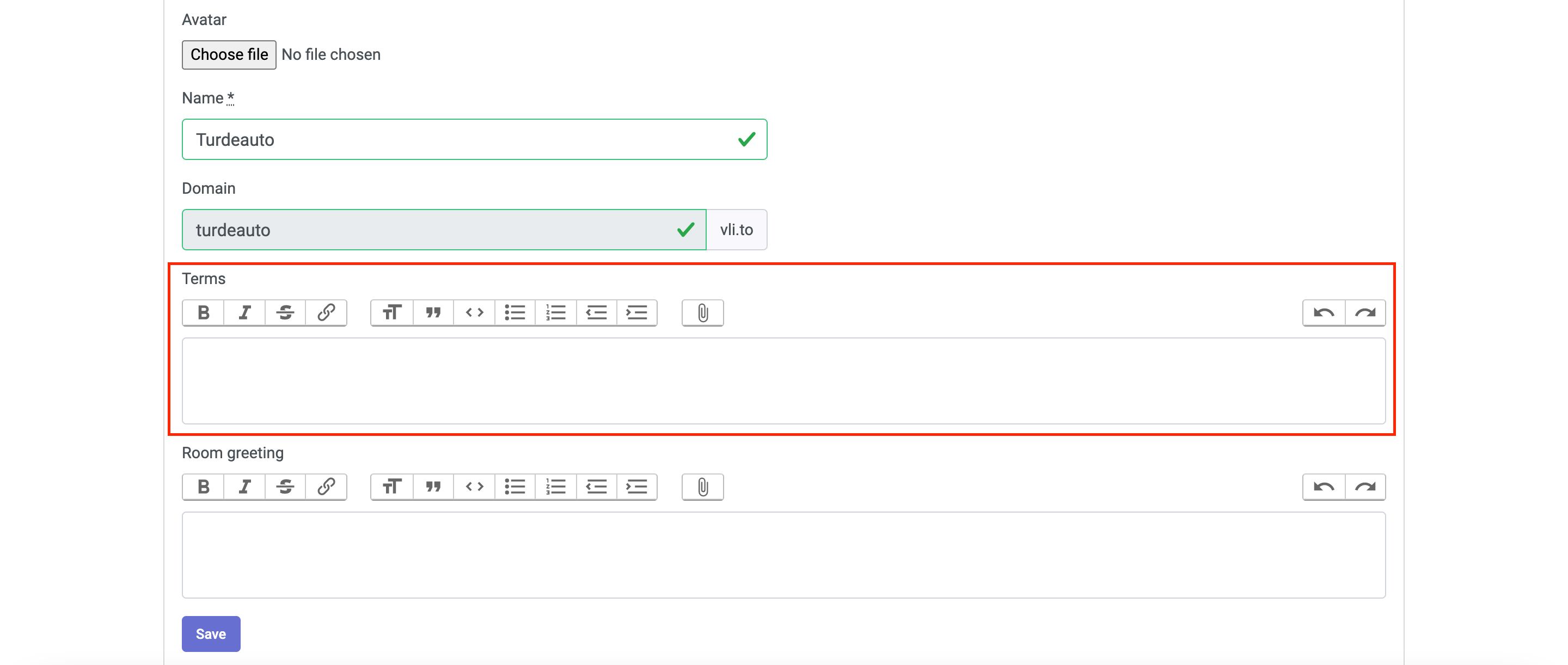 After that, all users who join the video call will have to accept the terms by clicking on the appropriate button.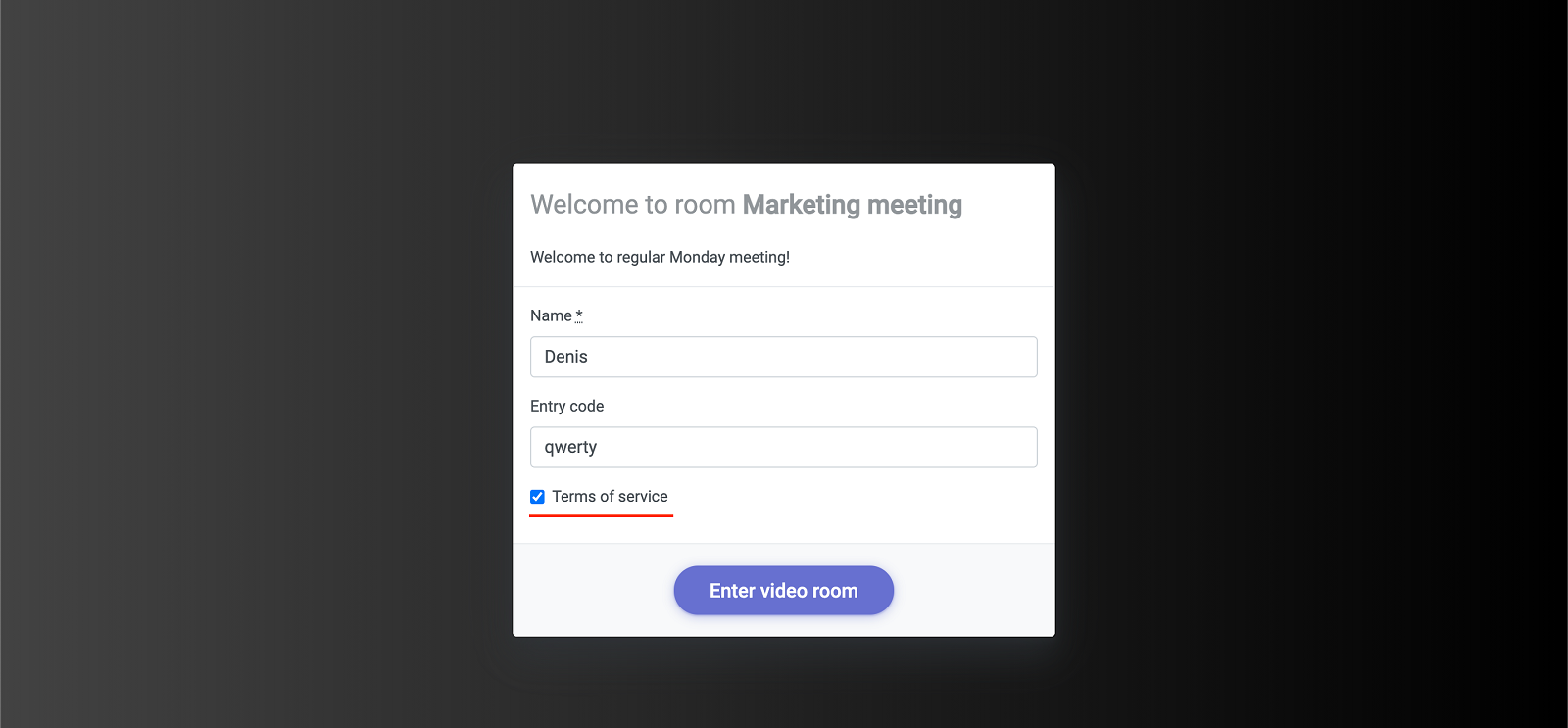 The final touch can be a greeting message that will be displayed to all users when they enter a video conference.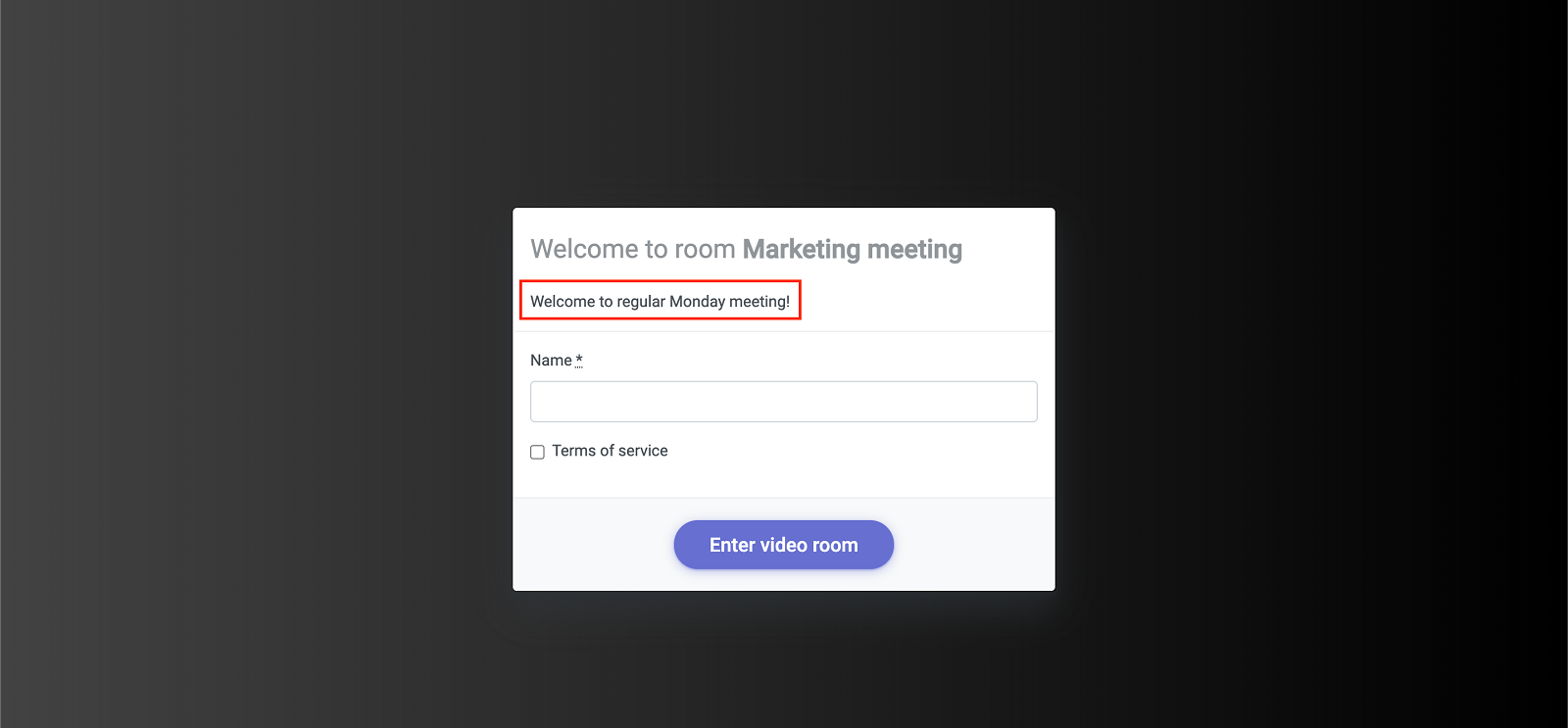 You can say hello, thank them for participating, or just add a short note. To add a message, go to the same Settings section and enter the text in the special field. As with the terms of service, you can attach a text document from your computer. If you want, you can edit the text with the simple built-in tools.
That's all! Now you know how to give your website a unique look and customize it as you need. In the following tutorials, you will learn more about the rest of the VLI system capabilities, but for now - thanks for your attention!